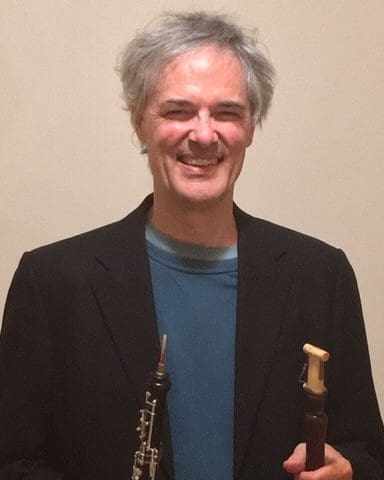 Oboe Lessons, Anywhere.
Learn to play the oboe with a beautiful sound, a complete, effective technique and feel at ease while performing.
Take lessons from an experienced, highly skilled teacher who will help you develop your quality and full potential as an oboist and musician.
Be exceptionally well prepared for NYSSMA, youth orchestra, school band and college auditions.
Enjoy the sound of beautiful oboe music at a concert, wedding, or other special occasion.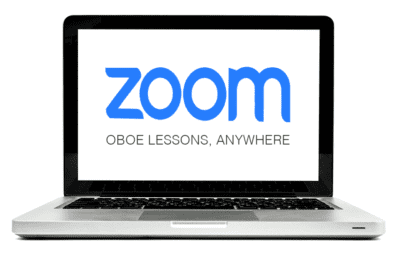 I am a professional oboist who performs with the North Shore Pro Musica, the Phoenix Trio and the South Fork Chamber Orchestra.  I've recorded with Grammy award winning cellist David Darling on the  oboe, English horn and duduk, and can be heard on the CDs "In Tune" and "Balance", released by the Relaxation Company.  I have also released a CD of my own music titled "Duduk Creations", which is available on Amazon and CD baby.
I offer private oboe instruction at my studio in Stony Brook, NY and online lessons on Zoom.
Playing One Sound
Sit or stand tall and balanced.
Bring the oboe up to you.
Place the reed half way up the red part of your lower lip.
Relax the eyes, face, shoulders and on down through your entire body, as if you are disappearing.
Imagine a huge sphere without contours, with your body at the center.

Breathe easily through your mouth and feel that the entire sphere is filled with breath.
Form the embouchure by rolling your lips over your teeth, bringing the corners of your mouth way in and feeling a large space inside your mouth.
Touch the tip of the reed with the tip of your tongue.
Say "too" to begin the note.
Feel the sound vibrating throughout the entire sphere.